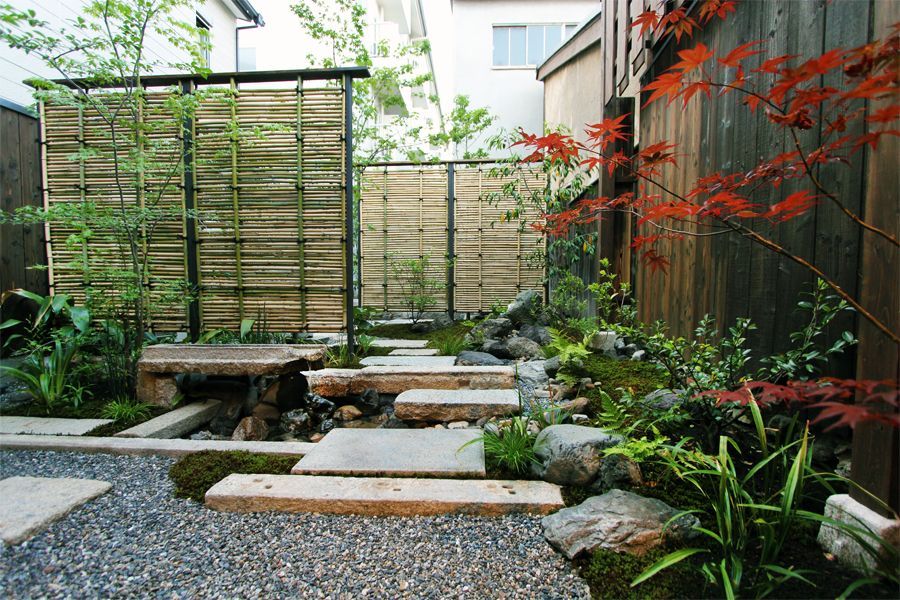 Sasaya-An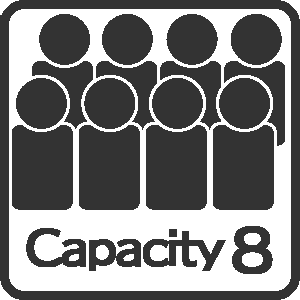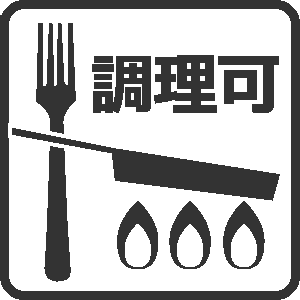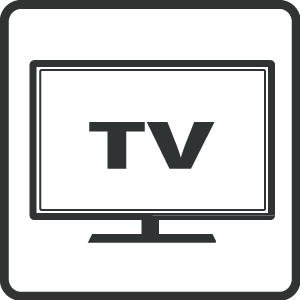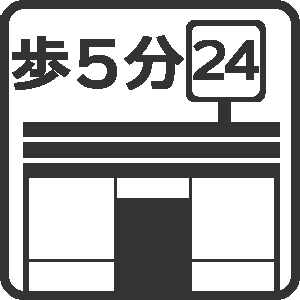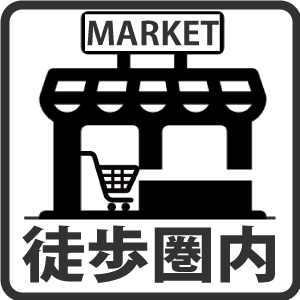 The origin of "Kamishichiken" is, people made seven entertainment houses at this area by using materials which remains of Kitano-Tenmangu Shrine's reconstruction in Muromachi Era. When Hideyoshi Toyotomi hold a large tea ceremony in Momoyama Era, these seven houses offered dumplings to him, Hideyoshi praised them a lot. Then after that, Kamishichiken had deep connection with Nishijin area, and had a prosperous age.
You can visit "Kitano-Tenmangu Shrine" which is famous for a god of knowledge, "Senbonshakado" which has a famous history of Ounin War, and Seimei Shrine which is a shrine for Onmyouji by walk. Also, the access to Arashiyama area is very convenient when you use Keifuku Line (Randen).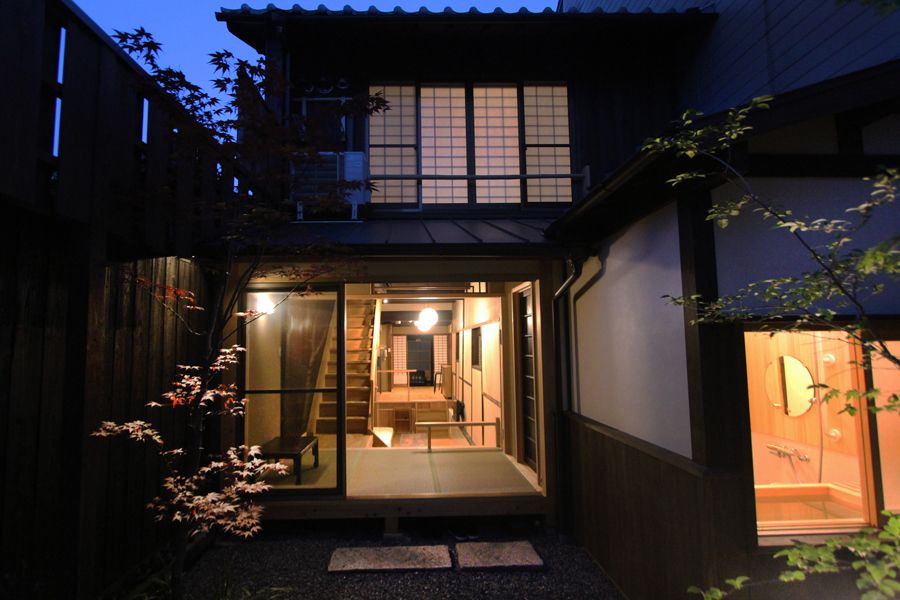 Inner garden is an enjoyable point of Machiya.
Sasaya-an has a large inner garden which is very beautiful. You can see trees and flowers which will change faces in each seasons, and you can sit there with hearing a water sound of small pound, and feeling a comfortable wind. Please relax and had a great time at this garden.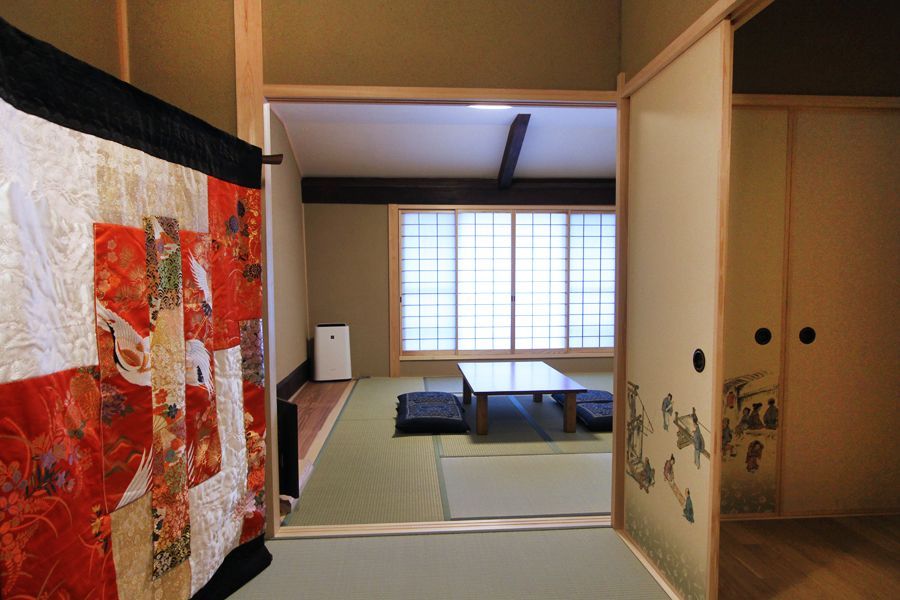 Slow day at typical Japanese atmosphere with a warm light from Shoji
Second floor has well renovated with typical Japanese style. There are two Japanese rooms, and two lavatory vanities, and a toilet. You can see a beam, circle Japanese shoji window, and a fashionable kimono's tapestry. You can stay in a bright room with a warm sunlight comes in from a wide window.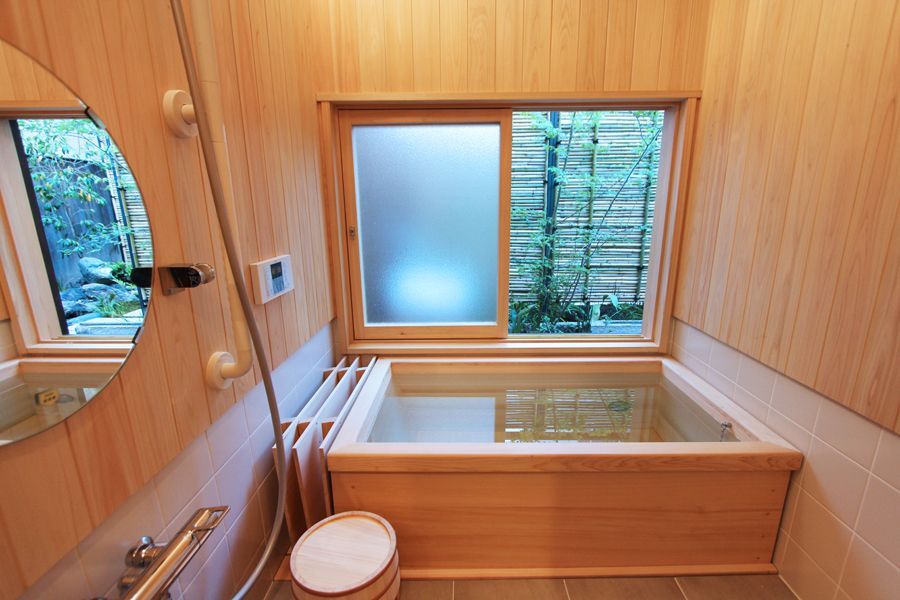 Bath time with a good smell of cypress.
Sasaya-An's bathroom is all cypress bath. The smell of cypress has a efficacy of relaxing. You can see a large beautiful garden from the window inside the bathroom. When you taking a bath in the morning, you will feel very relieved with fresh atmosphere, or when you taking a bath at night, you may see a light-up of the garden to makes you feel very romantic. Please forget daily life and enjoy your rich holiday.
Sasaya-An Information
Address

4-289, Sasaya, Kamigyo-ku, Kyoto
京都市上京区笹屋4丁目289番地
Telephone

+81- (0)50-2018-1700
Capacity

2 - 8 people
Access

20 mins from Subway "Imadegawa Station"
5 mins from "Senbon Imadegawa" bus station
Facilities
Free Wi-Fi
Shampoo
Conditioner
Body soap
Bath towel
Face towel
Toothbrush
Japanese green tea
Coffee
Black tea
Fridge
Microwave
Hair dryer
2 single beds & futon
TV
Air conditioner
※No pajamas
※No spice for cooking are prepared because of allergy and religious reasons.