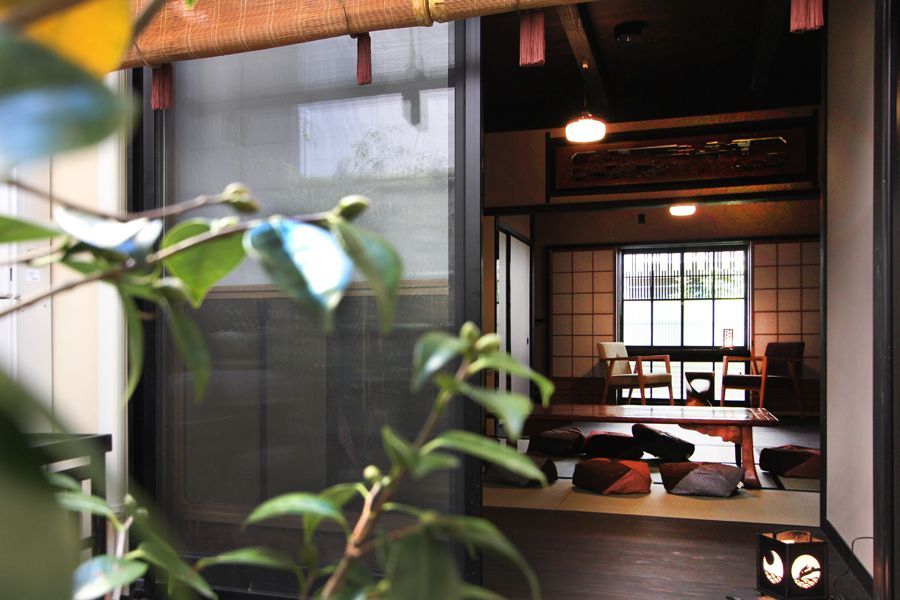 Brian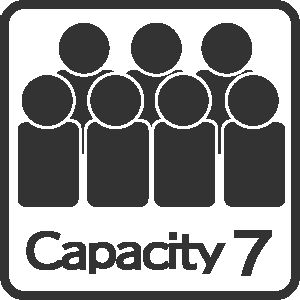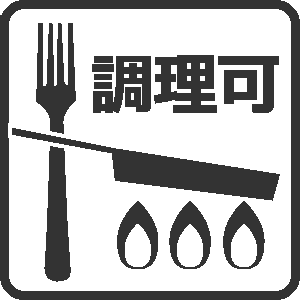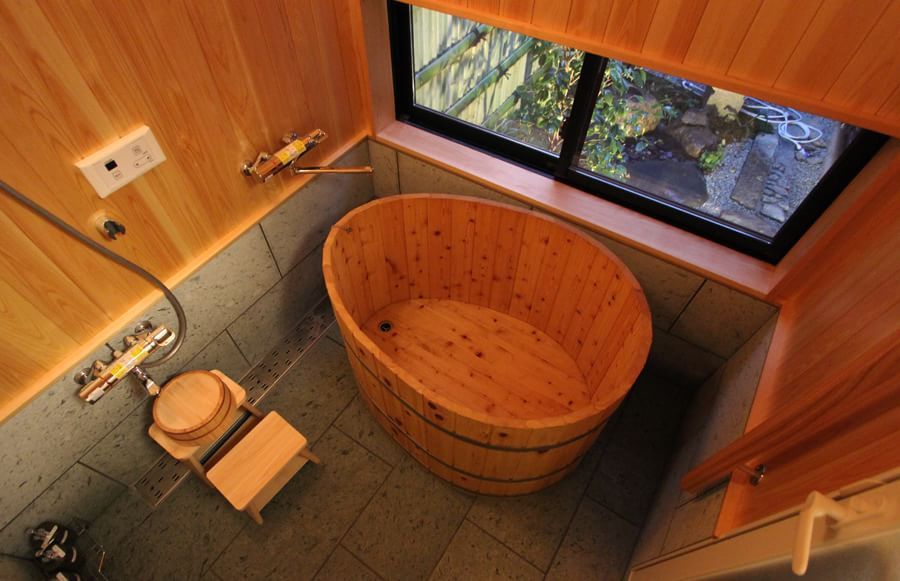 Relaxing bath time with a view of inner garden.
Bath tab of Brian was made by Japanese cypress, so the smells inside the bathroom is very good. Also this bathtab was made with a same way to make traditional Japanese wooden bucket, so it doesn't use any nails or adhesive. 
Japanese inner garden will be light up at night, so you can enjoy the view of the garden from bathroom window.
Beautiful decoration inside.
Brian is close to Gion where is an entertainment area from old time, so the decoration inside of Brian has some connection with Gion. The kimono of second floor was used to used by Maiko. 
Also, there are fusuma painting of Gion was drawn on the second floor, that is also interesting.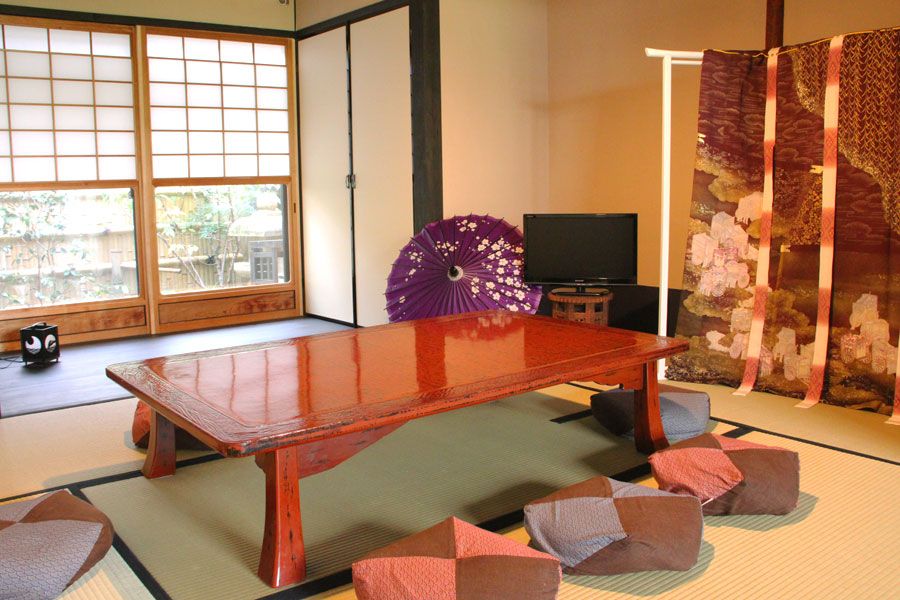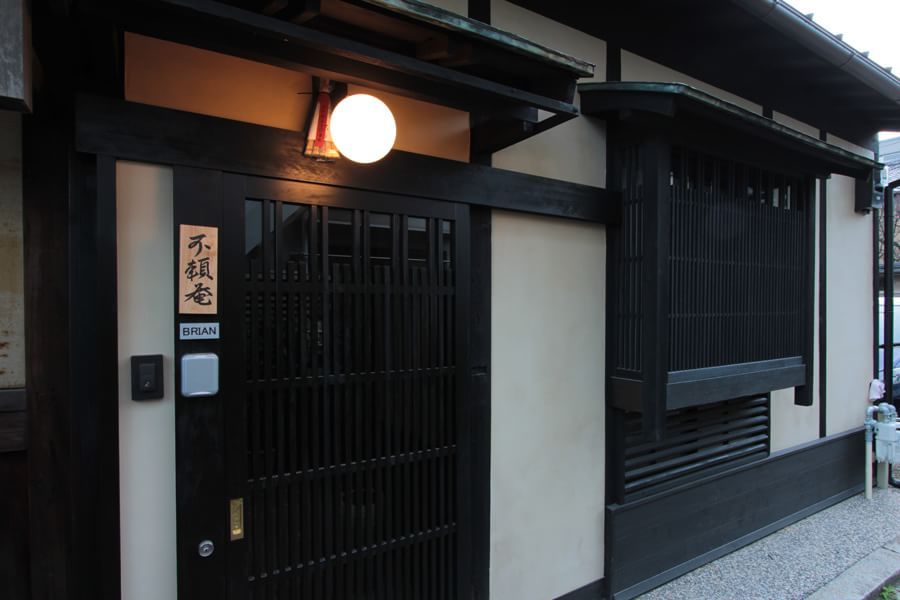 Gentle house with natural materials.
The house is particular with nature materials, so the house uses pure board, tatami, soil wall, plaster, and charcoal. Only this house use "Natural soil American Clay" for whole house in Japan.
Please enjoy and feel the atmosphere and air of this house.
Brian  Information
FACILITIES
Free Wi-Fi
Shampoo
Condirionwe
Body soap
Bath towel
Face towel
Toothbrush
Japanese green tea
Coffee
Black tea 
IH cooker
Fridge
Microwave
Electric Kettle
Cookware
Tableware
Hair dryer
Futon
TV
Air Conditioner
Washing machine with dryer
※No pajamas
※No spice for cooking are prepared because of allergy and religious reasons.