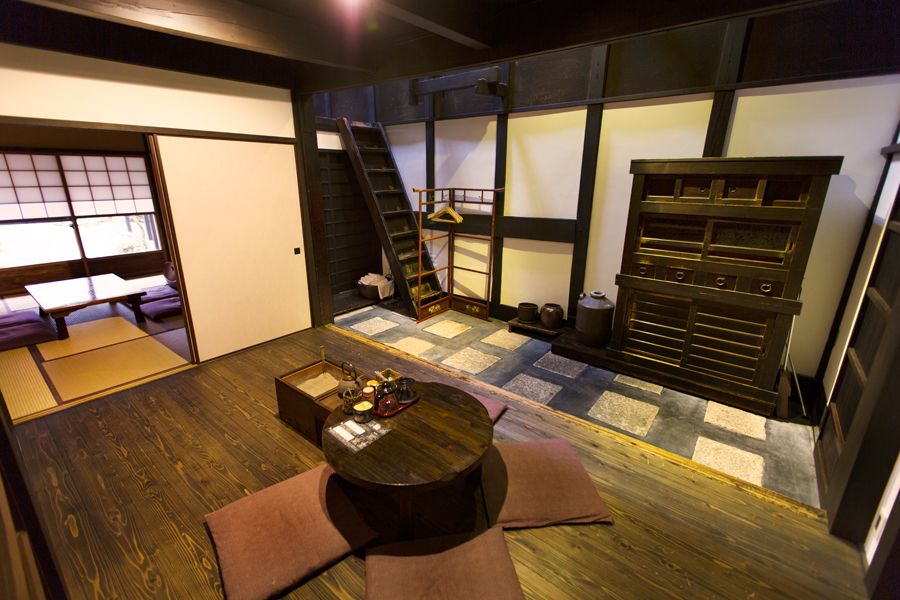 SHIRAFUJI-AN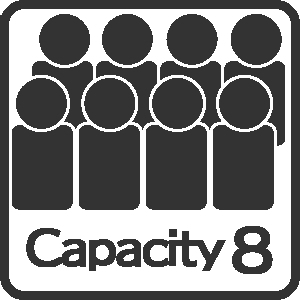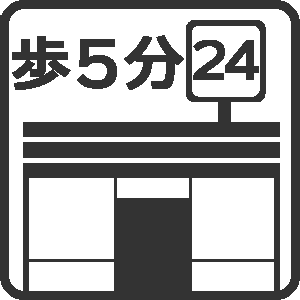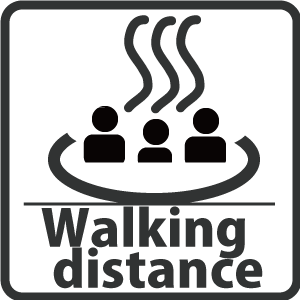 A famous area in Japanese history because of "Shinsengumi", Mibu, is just 10 mins walk from Shirafuji-An. Also, there is a walking distant area named "Shimabara" which is famous entertainment town because they still have "TAYUU"(high-ranking noh actor)  nowadays. 
The machiya is over 100 years old, but the looks and facility is still convenient to stay.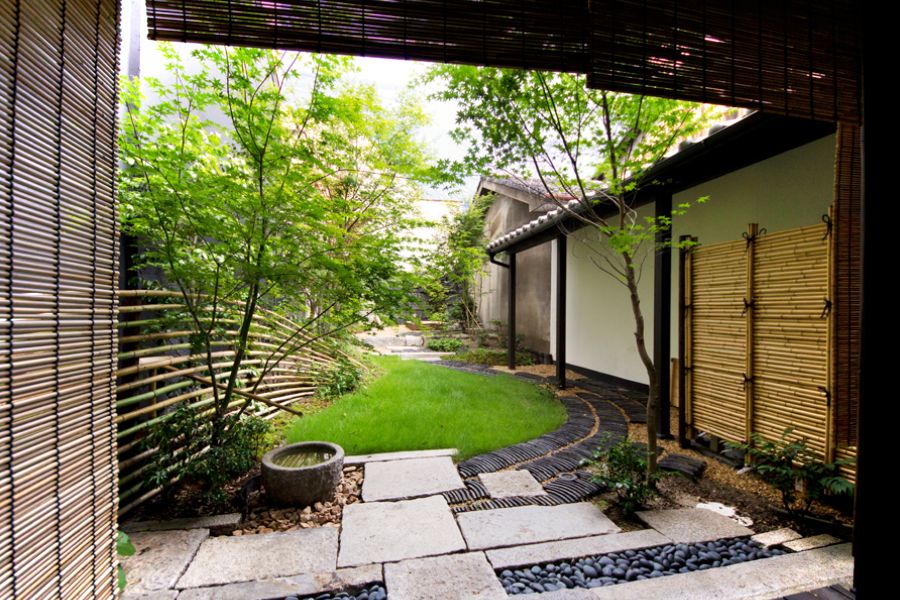 Wide garden where you can walk through.
Shirafuji-An's Japanese inner garden shows "Ryuumonbaku" which is one of a thought of Zen. The mean is a garden was made likes like a waterfall, regarding a regend of a carp changed to dragon when he climb up three waterfalls.
You can walk inside the garden, so please enjoy the image of that regend and also four seasons of Japan.
Good access to Arashiyama and higashiyama.
Shirafuji-an is very easy to find because there is a Omiya street in front of the house. Also, it is easy to catch a taxi in front of the house.
And, if you would like to go to Arashiyama by public transporation, there is a station of Keifuku railways near by, so you do not have any strees to wait or change trains.
If you go to Higashiyama area and Kingakuji area for sightseeing such as Yasaka shrine or Kiyomizu-temples, you can use bus to move around inside Kyoto.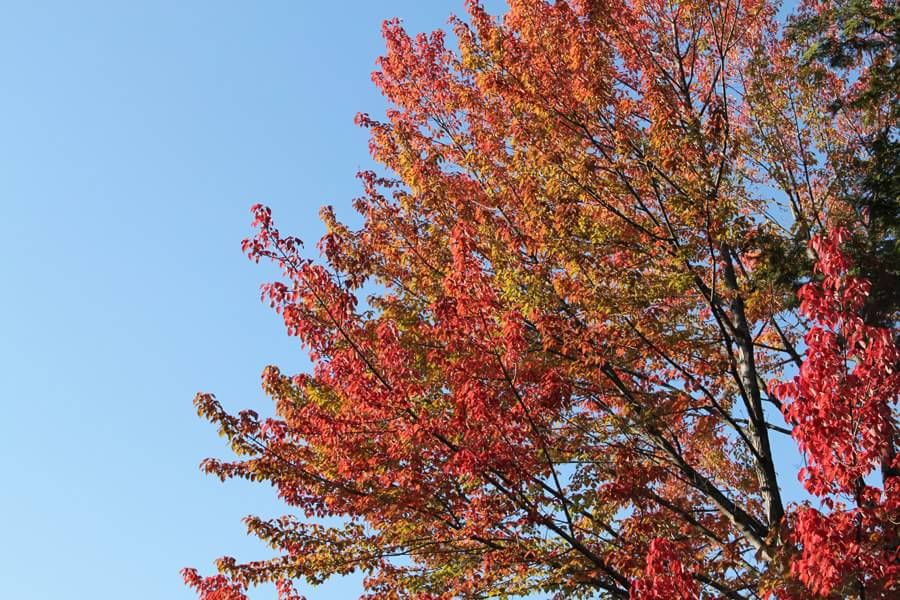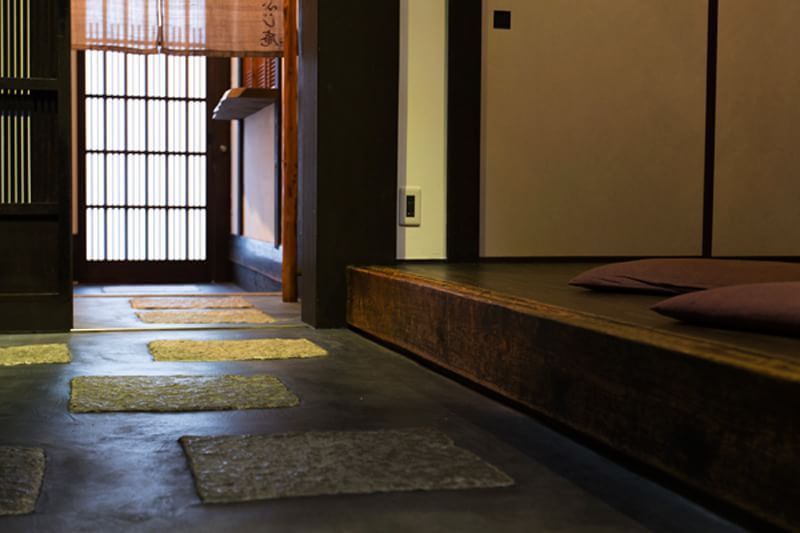 Long house to the depth of the house, typical Kyoto.

A traditional and typical Kyoto's machiya has small entrance and long corriodr with rooms. It was called "Unagi no Nedoko(sleeping place of eel) in Kyoto. The house is very long, and the rooms are connecting from entrace to depth. You can enjoy this typical type of machiya at Shirafuji-An.
You may feel you are at the old time in Kyoto when you are inside. Even the house is beside of big road, you are surprised about the quietness inside the house.
Shirafuji-An INFORMATION
Facilities
Free Wi-Fi
Shampoo
Conditioner
Body soap
Bath towel
Toothbrush
Japanese green tea
Coffee
Black tea 
Fridge
Microwave
Electric Kettle
Hair dryer
Futon
TV
Air conditioner
Safety Box