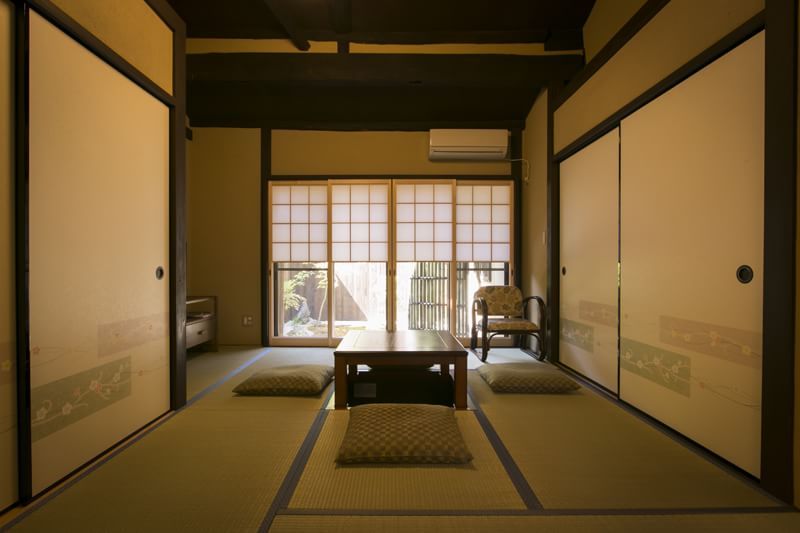 Ni-no-tsubone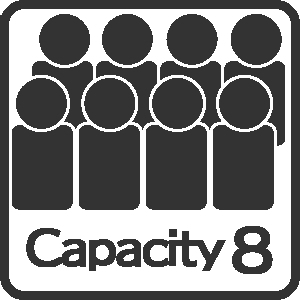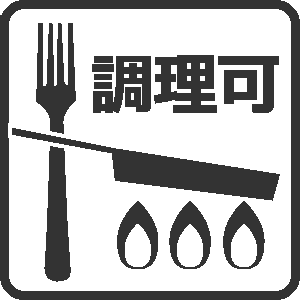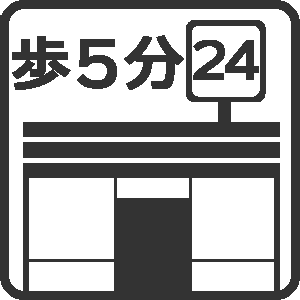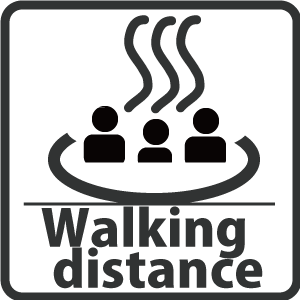 More than 120 years old machiya located north part of Nijyo Castle.
6 houses are standing side by side in the quiet area of northern part of Nijyo Castle, the World Heritage. This area was used to be an Emperor's female court's residence in Heian Period.
Ni-no Tsubone is one the house. Please feel the history at there, and enjoy your special stay at this special house.
The owner of these 6 houses is an oil shop which was founded 200 years before, and almost all people in Kyoto knows them as "Yamanaka-Abura". Their original shop is near by these guest house, so you can visit them to get a famous and high quality oil.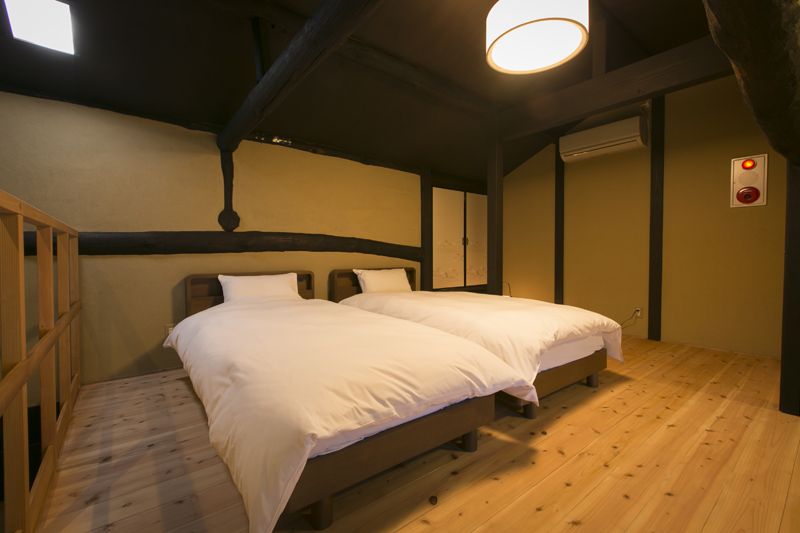 Convenient facility and relaxing room.
On the ground floor, you can see a wide Japanese room with Horigotatsu style. Even you have some troble to sitting on the floor, you can sit here as same as chair, so this will be very helpful.
At the ceiling of upper floor's bedroom, you can see a big beam which remains from old time.
Over 120 years old history.
When you enter the street of this location, you will seea long brown houses on your side. Even there are six houses, the roof is only one. This remains from old time, and this is very rare in mordern time.
These guesthouses has more than 120 years history. You can enjoy the history both of inside and outside of the house.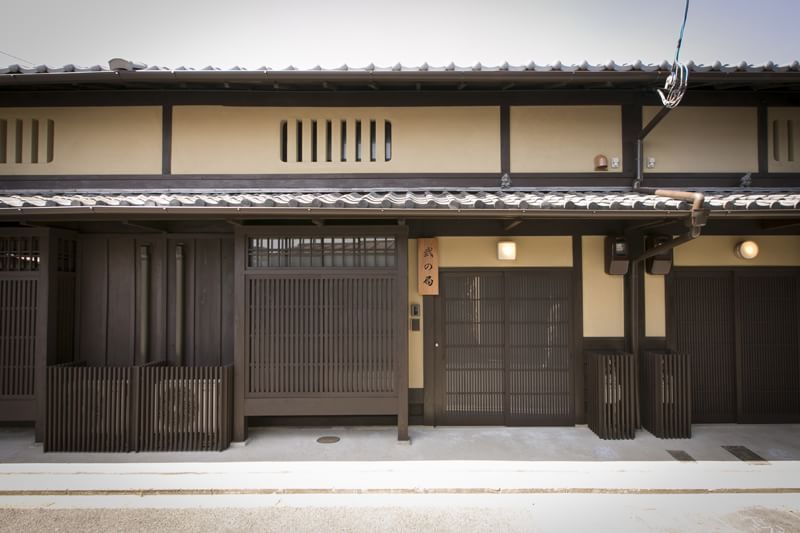 Quiet location, good for group stay.
Heiankyu-dairi-no-yado is standing in a quiet living area, but have easy access to many places by bus. And there are 6 houses at the same location, so it is very convenient if you come by a big groups, relatives gathering, or school trips. Of course you need to be quiet to going back and forth between each houses to live with neighbors, however, this is very good to reserve few numbers of houses together for your group.
Please see on the roof when you arrive. There is "Shouki-san" standing on the roof for protect house. This is rare, but important history of Kyoto.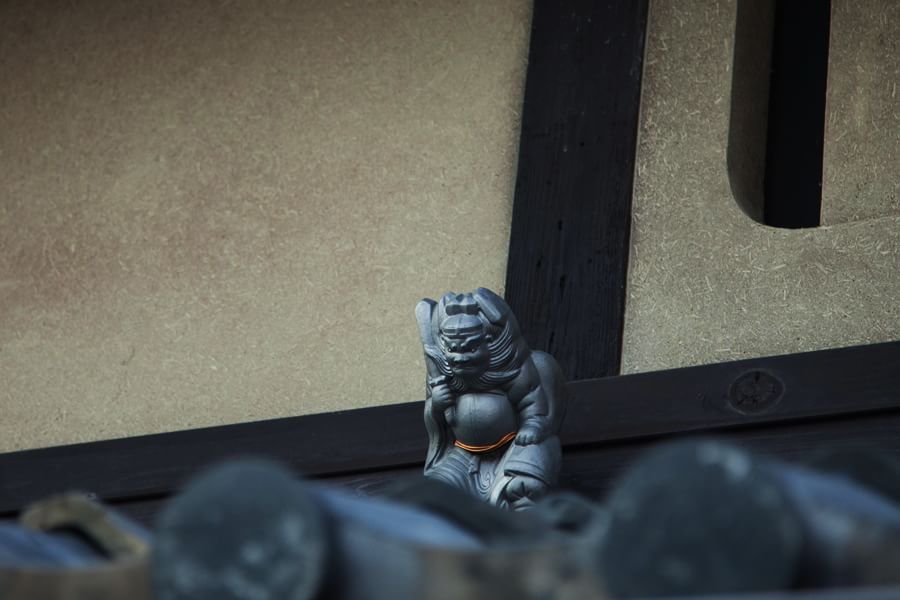 Parking space & 2 bicycles avairable
There is parking space and 2 rental bicycles.
You can use it from check-in till check-out.
 It feel so good biking in Kyoto
Facilities
Free Wi-Fi
Shampoo
Conditioner
Body soap
Bath towel
Toothbrush
Japanese tea leaves
Coffee
Black tea 
IH cooker
Fridge
Microwave
Cookware
Tableware
Hair dryer
3 Single beds & Futon
TV
Air conditioner
Washing machine
※ No pajamas
※ No spice for cooking are prepared because of allergy and religious reasons.
※We don't have laundry detergent. Please prepare for it by yourself.