Wakakusa-An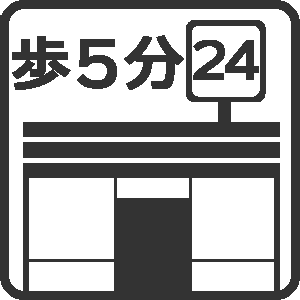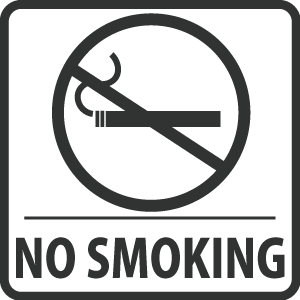 10 mins by walk to ancient Japanese garden "Shinsen-en" where is also known as power spot of Kyoto. The house is small but cute design. 
Enjoy the quietness of a little house in the middle of beautiful neighborhood with a narrow stone-paved street. Wakakusa-an is near by Kikyo-an which is also a machiya of us, so you can use two houses if you are coming with other group. 
A shrine named "Gekko Inari Shrine" near by Wakakusa-an was founded in Edo period, and the area name is probably named based on this shrine. 
On groud floor, there is a Japanses guest room, kitchen, bathroom, and toilets. And upper floor, there is a Japanese tatami space and western bed space.
Access to many sightseeing spots from Wakakusa-an is fine, so you may enjoy your stay at this house.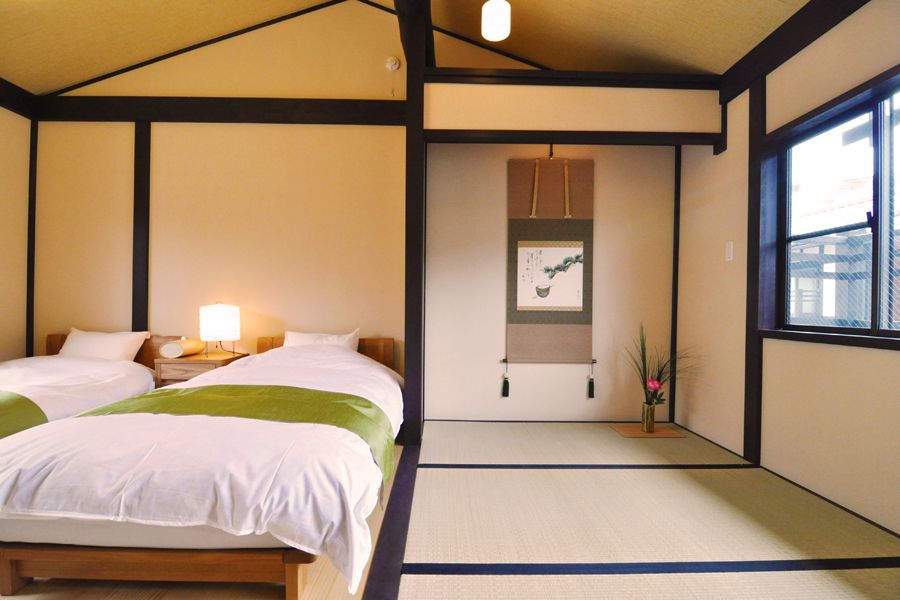 Good for family or couple stay.
Wakakusa-an can accept max 4 people. So the house size is very good for a small family or couple. Also, the price is very economic. There is another house near by, so you can come with other group. Both house has different atmosphere, so that will be also interesting. 
Wakakusa-an is a little house, but the faxility is ver convenient. You will see a compact kitchen with fine tableware, and also you can see a Japanese inner garden from bathroom. Also there are two toilets, so even in the busy morning, that will be helpful.
Fine access to Kyoto Station and Arashiyama.
8 mins by walk from Wakakusa-An to Nijyo station, and only 4 mins from Kyoto Station to Nijyo Station by JR. So, the access is very good if you use Kyoto Station as your entrance of Kyoto's holiday. Also, only 6 mins from Nijyo station to Arashiyama by train. Arashiyama is one of the popular town at Kyoto, so it is very convenient for sightseeing.
You also can visit Kiyamachi as your night meals by walk, that will be also good location for your stay.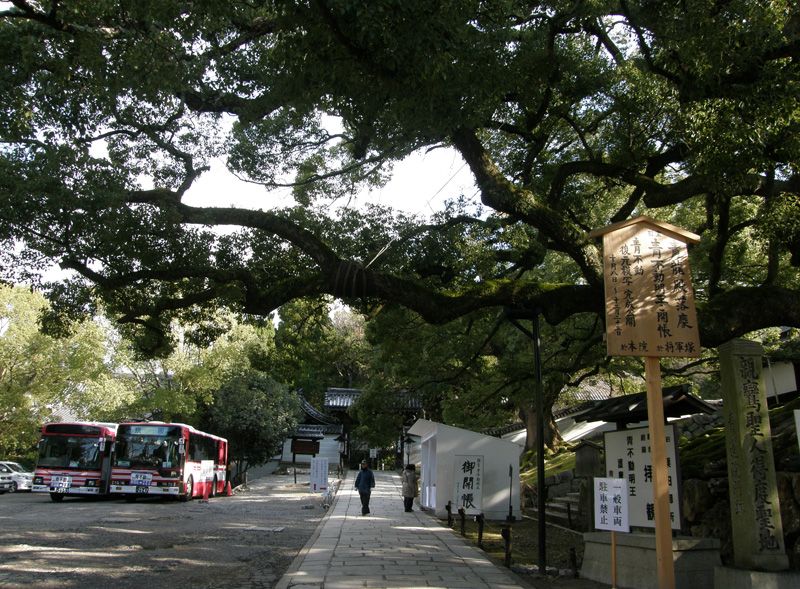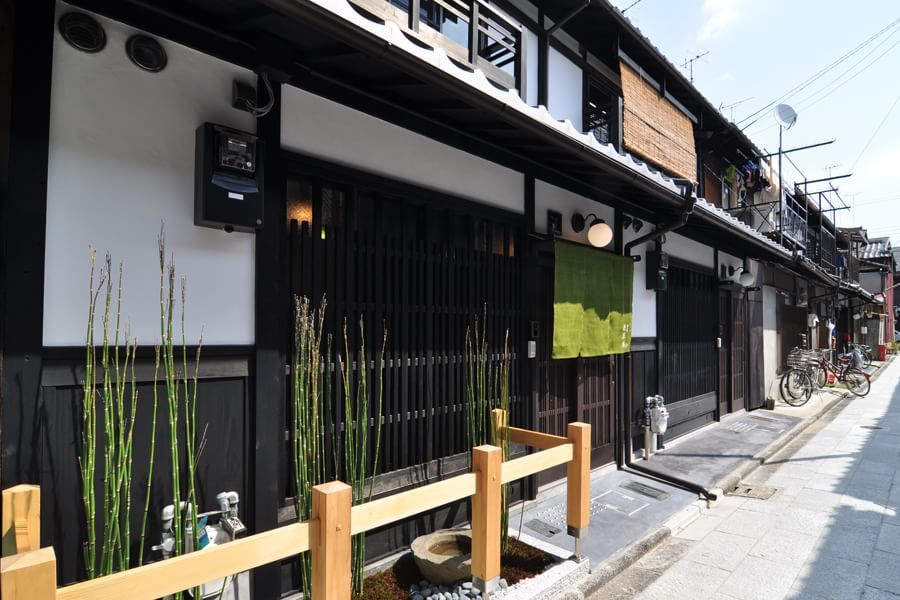 Free parking space
Wakakusa-An has a free parking space (1 car only). You can use this from check in time to check out time.
アメニティ
Free Wi-Fi
Shampoo
Conditioner
Body Soap
Bath towel
Face towel
Toothbrush
Japanese green tea
Coffee
Black tea 

Fridge
Microwave
Electric Kettle
Hair dryer
2 Single beds & Futon
TV
Air Conditioner