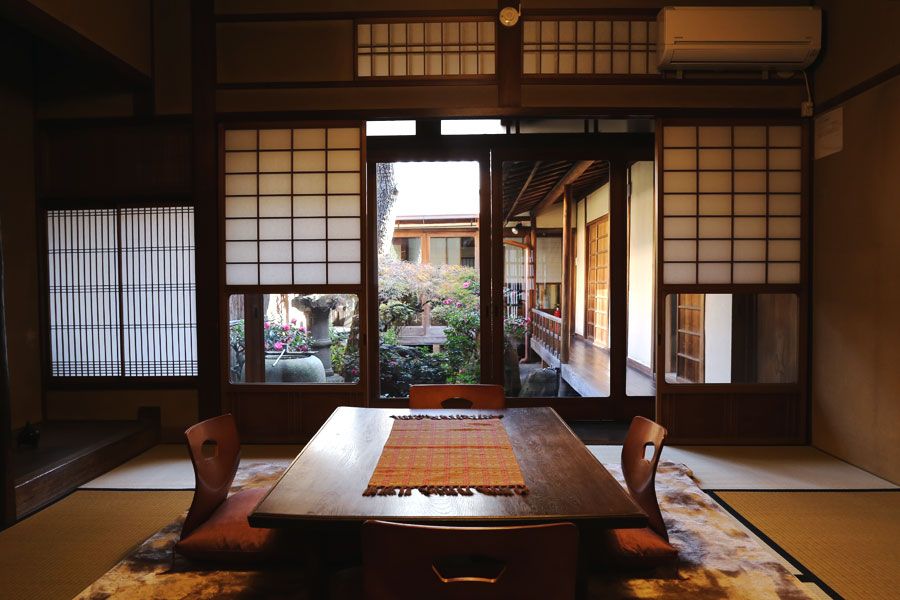 Show-An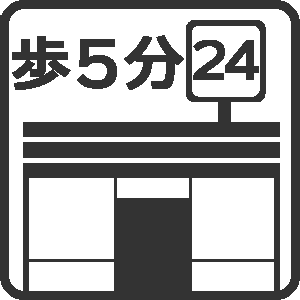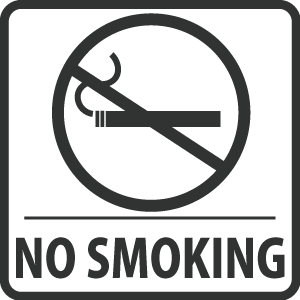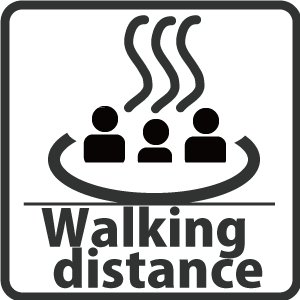 Show-An has one of the highest scarcity value.
Well decorated like museum, traditional appearance of old Japan.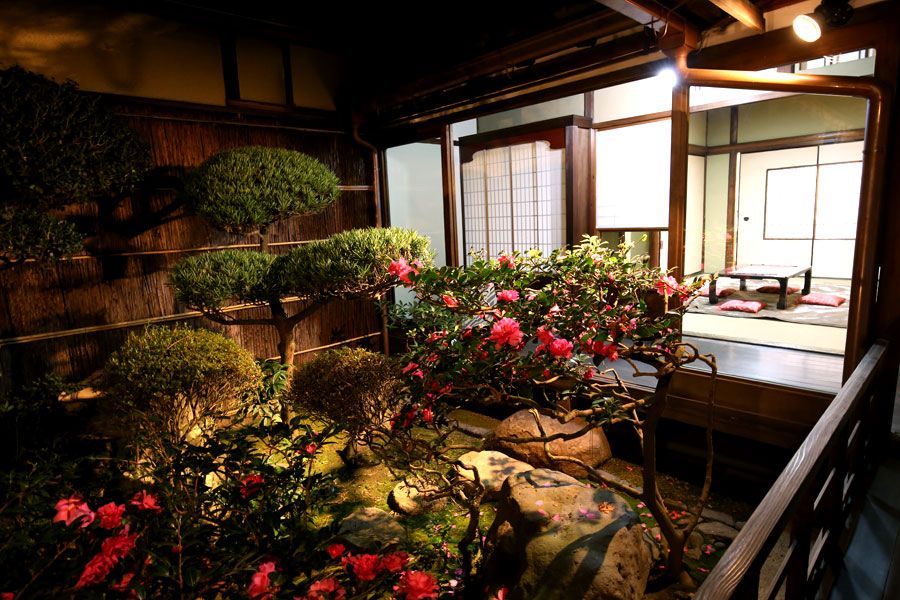 Leave your daily life behind, and live in Kyoto.
Show an is recorded as Kyoto city's tangible traditional properties.
Long corridor inside of machiya was called as "bed of eel" in Kyoto, and this is typical layout of  Kyoto's traditional machiya. You will feel you are in the depth of Kyoto when you walk through this corridor.
Inside of machiya, you can see many antiquites such as chest of drawers and screens which hide the house's wife from outsiders. These antiquites were cherished by the perople who lives in this house from old time.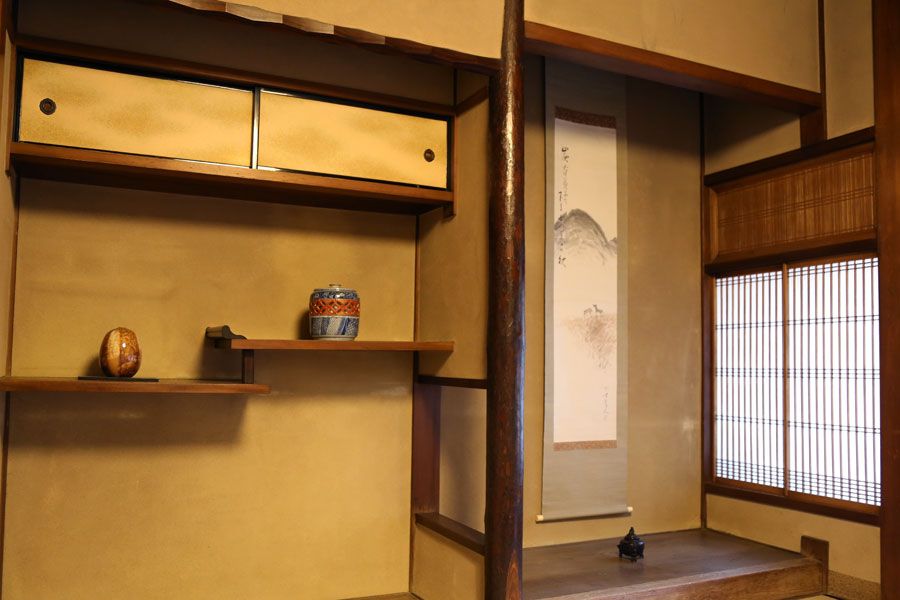 A beautiful inner garden as like a drawing.
You will see a beautiful wide Japanese inner garden inside the house.  This inner garden uses Kyoto's trees and glasses, and also stone washbasing and garden rocks, to feel mountains of Kyoto. The inner garden welcomes sunlights and winds from outside, so the atmosphere of this garden will make you feel you are in the Kyoto's mountain, not in the town.
This is a wisdom of old Japanese people to feel natures beside them always.
When you sit inside the house and see this inner garden, at noon you will feel like you are in the mountain, and at night, the light-up of this garden is very romantic to remember the very old history of Kyoto.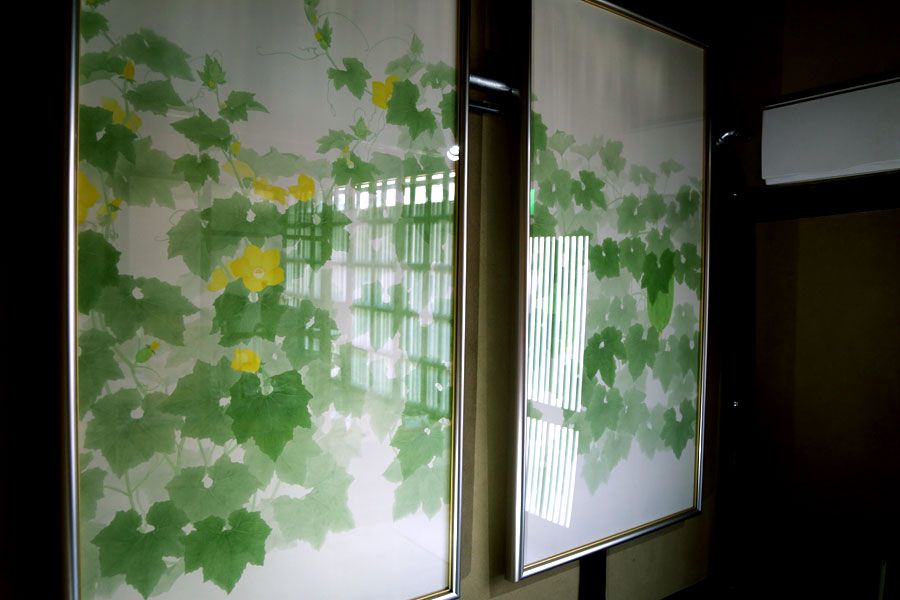 Particular with beautiful work of art.
The house itself is very rare, and also the decoration inside the house is scarce. It is like a museum. 
Japanese drawings at the entrance and at inner room are drew by Ms Mariko Yoshida who is a Japanese-style painter, and these drawings were displayed at exhibitions. The smooth strokes of brush and delicate colored is  very gentle. 
On the corridor, pottery by Yoshihiro Takeuchi is decolated. Please enjoy the soft texture of soil which was made with kiln of Kiyomizu. 
Last but not least, women's bridal robe worn over a kimono were decorated inside the house, this is almost 100 years ago's Hand-drawing "Yuzen". The yuzen shows a typical world of Jyakuchu Ito who is one the the famous painter of Edo period by embroidery.
Show-An Information
Name

Show-An(正庵)
Address

Sujikaibashicho, Kamigyoku, Kyoto
Telephone

050-2018-1700
Capacity

2-6people
Access

Bus "Horikawa Kuramaguchi" 5 mins by walk 
Subway "Kuramaguchi"  15 mins by walk
Facilities
Free Wi-Fi
Shampoo
Conditioner
Body Soap
Bath towel
Face towel
Toothbrush
Japanese green tea
Coffee
Tea
IH cooker
Fridge
Microwave
Electric Kettle
Coockware
Table ware
Hair dryer
2 Single beds&Futons
TV
Air conditioner
Washing Machine
※No spice for cooking are prepared because of allergy and religious reasons.
※We don't have laundry detergent. Please prepare for it by yourself.